Welflow Combined with Four Factories
Welflow is a combined company of four factories whose products complement each other. We aim to provide a one-stop service and offer professional guidance for clients worldwide. We believe we will be your best choice for importing, selecting and assembling suitable valves and fittings for the project.
Leadtek Fluid | Mingjiu Valve | XinYue Valve | Jingzhou Flange
Your Most Potential Pipeline Solution Factory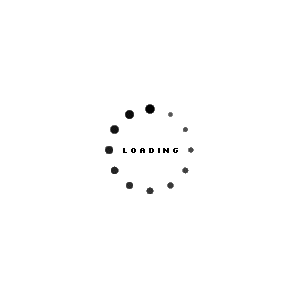 Contact us immediately for Pipeline Solutions. Please pay more attention to the email with the suffix " @leadtekfluid.com"