How to Choose Good Quality Pipe Fittings?
2019-11-26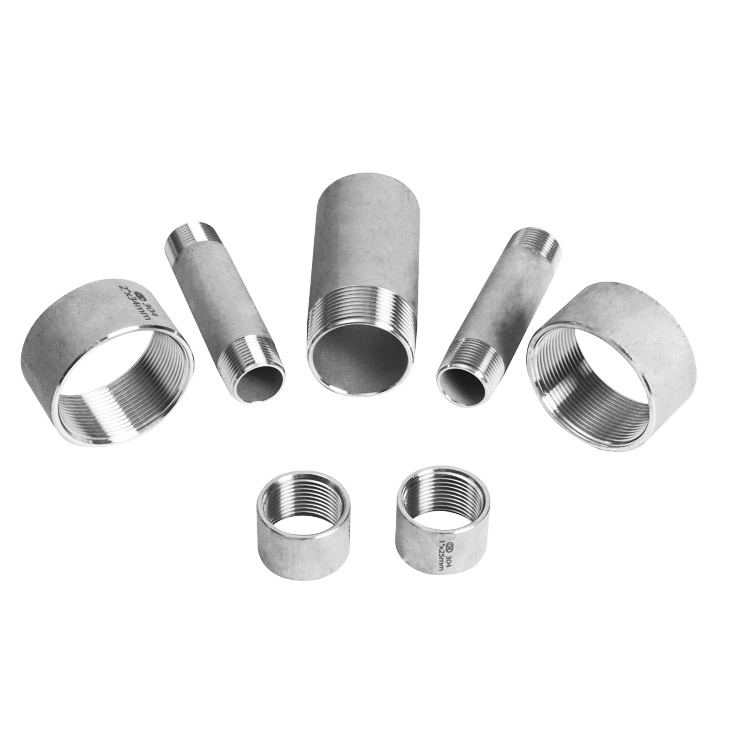 How to Choose Good Quality Pipe Fittings?
Welcome to Leadtek Fluid Products Knowledge Page. Today let's talk about " How to choose good quality pipe fittings?".
Please pay more attention to the below 3 mentions(Which some suppliers will not tell you)
1) Pipe Fittings' Material
Regarding Stainless Steel 304 material: In China's local market, there is a different quality level of materials.
Such as stainless steel 304 standard is with at least 8 Nickel and 18 Cr. However, not all named 304 materials with standard chemical element composition. Few suppliers want to reduce the raw material cost; sometimes, they will choose maybe 7.5-7.8 Nickel or 8 Nickel with 17 Cr.
2) Pipe Fittings' Weight(Wall Thickness, Dimension Size)
For all stainless steel products, no matter pipe fittings or ball valves, unit weight is the most important factor affecting prices. Clients who purchase from China for the first time will always be puzzled by this issue.- Why looks same products, has so many different prices. Not just 2 or 3 different prices, even each factory has a different price level.
This is because of unit weight, such as the wall thickness, length, etc.
3) Different Processing Methods
Normally for small size (1/8" to 3/4"), most the manufacture chooses tapping machines instead of CNC machine.
The difference between Tapping machined thread and CNC machined thread.
Tapping machine thread is production fast than CNC machine.- CNC machined thread pipe fittings cost will increase.

CNC machined thread precision will be much better than tapping machined thread.

For small size, CNC machine thread is more difficult than Tapping machine, and waste cutting head, increase total cost again.
However, for Leadtek pipe fittings, no matter female thread or male thread, we all choose CNC machined.